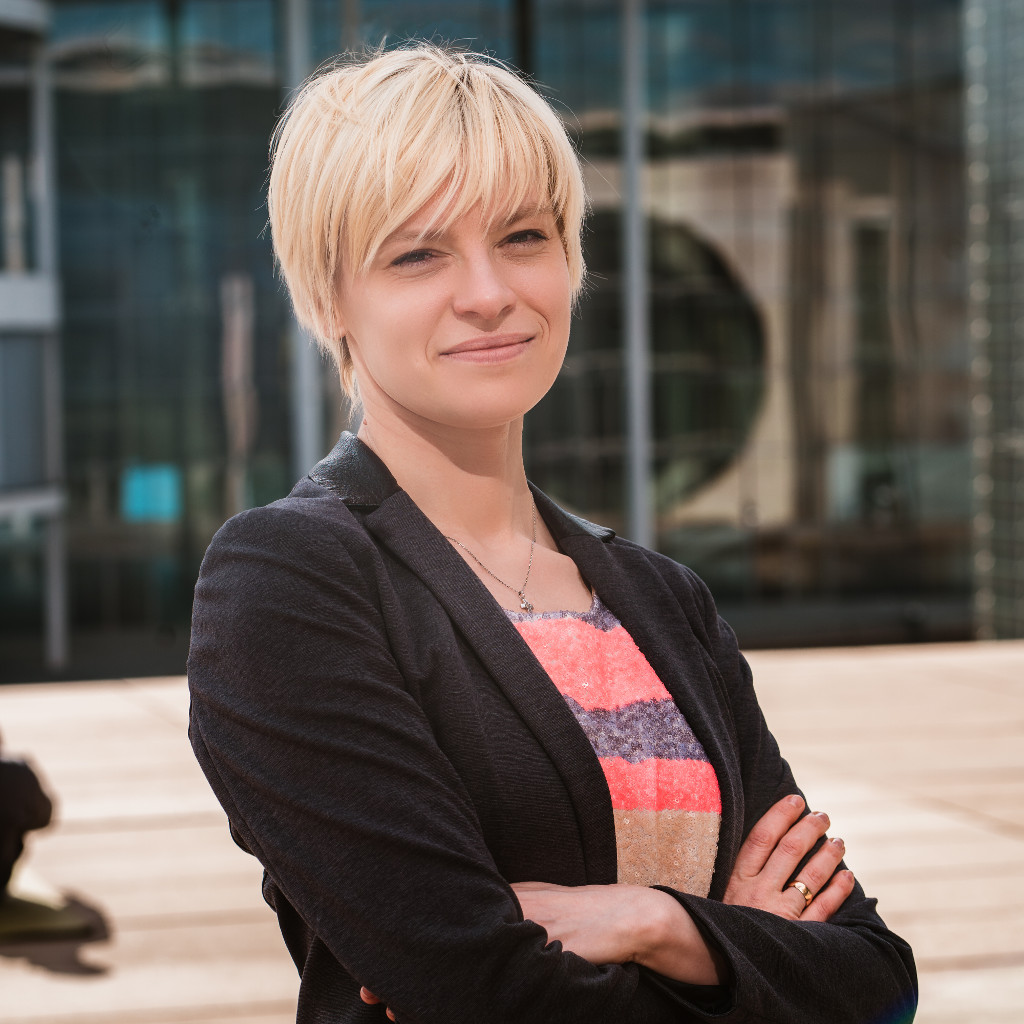 Olga Petersen, born 1982 in Omsk, Russia, mother of 4 children, medical assistant
Political Focus: health, social affairs, and family
As a mother of four children, I experience first-hand how our children are being indoctrinated in school and kindergarten. My daughter says: "Diesel is destroying the world," my son brings up a list of "permitted" sandwiches, and early sexual education unsettles my ten-year-old. She is forced to deal with sexuality in which she is not yet naturally interested. We are living in a nightmare! We should ensure that our children are protected from left-wing gender politics.
We must also take countermeasures in the health sector. The acute shortage of specialists cannot be remedied by more migration. Our freelance midwives must be relieved financially, and citizens must not be incapacitated by vaccination requirement.
Choosing me is choosing family
As a mother of four children, it is very important to me how my children will grow up and what their life will look like after my time has passed. Family always comes first for me, and I will do everything I can to ensure that all possibilities for a fulfilled life remain open to them in our country Germany. I'm not just doing this for myself, I'm doing it for my children and their descendants!